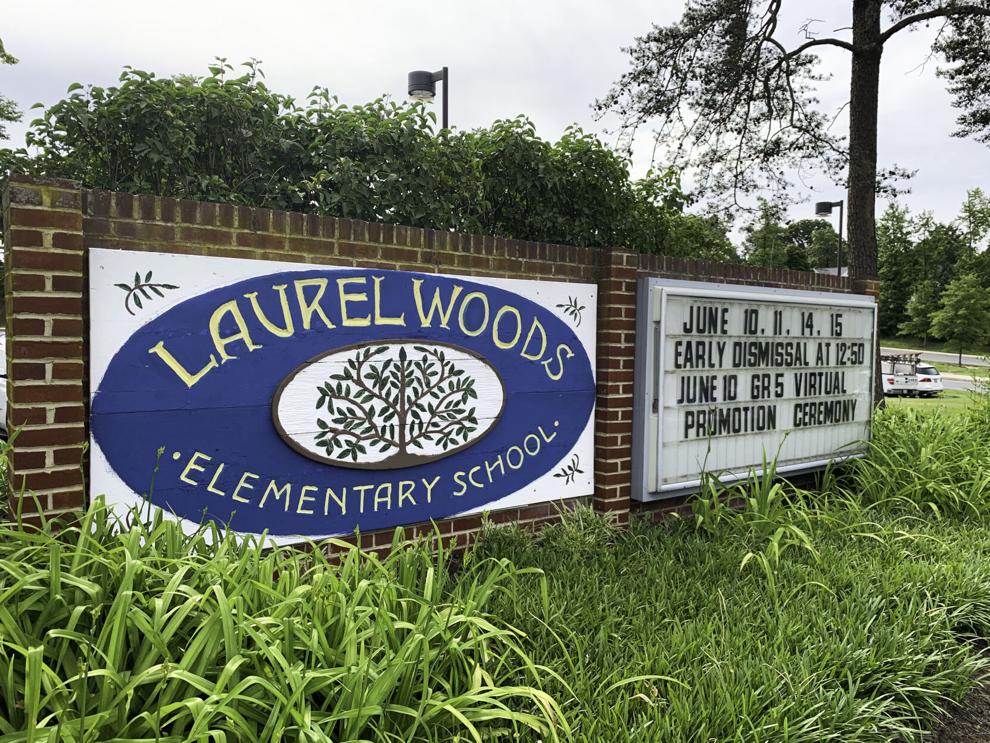 When first grade teacher Elizabeth Ansley started a food pantry, she had no idea it would last 15 months after the beginning of the pandemic.
Ansley, who is a member of Grace Community Church in Fulton, Maryland, wanted to expand access to free food for children and families in the community. She didn't believe Howard County's free school lunches were the only solution to the prevalent food insecurity.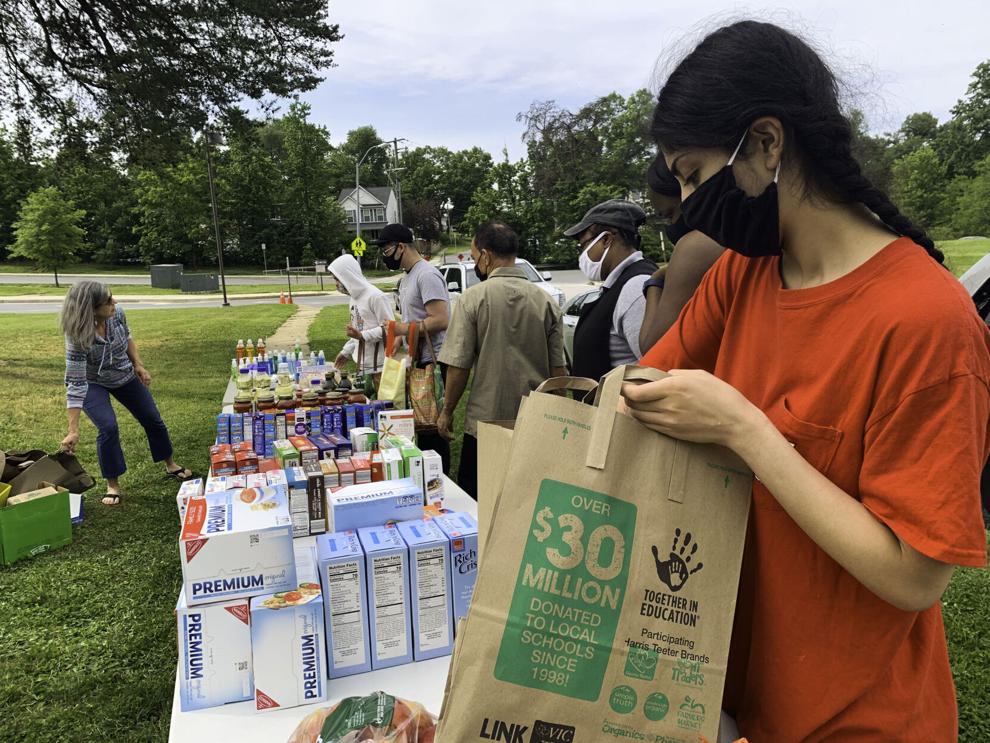 "School lunch food, it's awesome that they were giving it, but I don't know that it's enough to sustain the family," said Ansley.
In late March 2020, Ansley and her two sons started bringing food to Laurel Woods Elementary School in Howard County for families in need. "It was a blessing for me as a mother to watch them understand life, to understand that they have privilege and to understand that food is a privilege," said Ansley.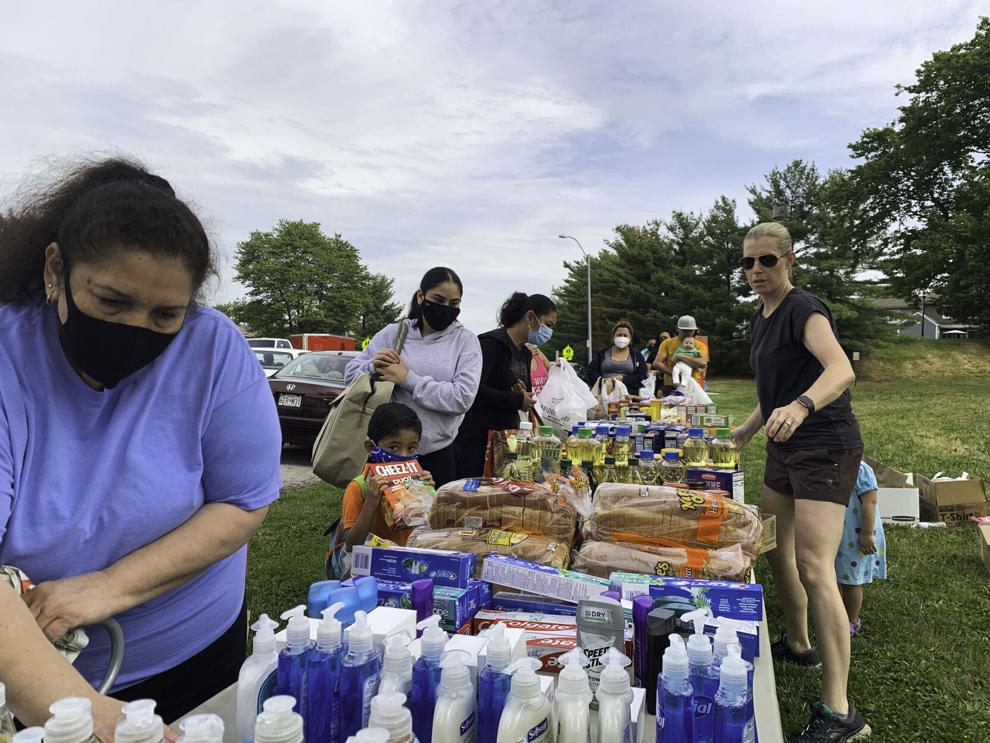 Laurel Woods allowed Ansley to use their front lawn for the pantry. When more people came, Grace Community Church began funding the project as it turned into a large community effort. Volunteers dropped off groceries and other essential items including laundry detergent and toilet paper. People even offered to contribute other items including face masks and children's clothing in addition to groceries.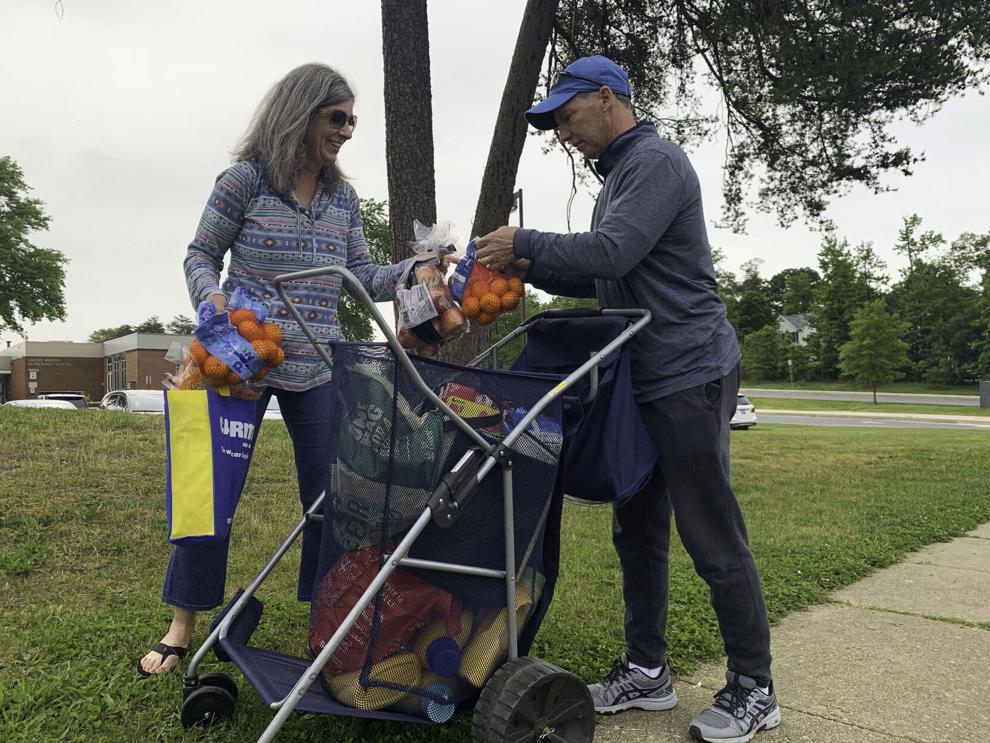 After Ansley returned to her teaching position at Laurel Woods, members of Grace continued the work that she started. Grace's Impact Trips Coordinator Shaena Foot is one of the main coordinators. Foot explained how each volunteer is given a shopping list for five families. This allows them to feed 40 to 50 families each week the pantry operates.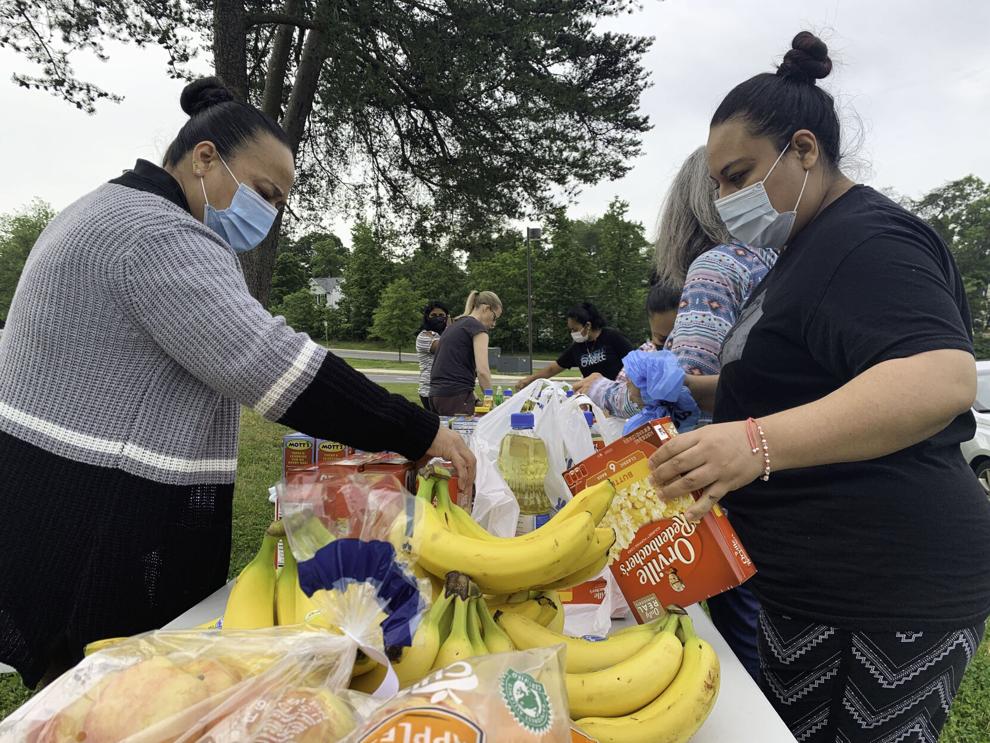 The pop-up pantry is still available to anyone who needs assistance. No questions. No sign-up sheet. Just free food. Just neighbors helping neighbors.
"While my parents didn't have a fixed job, they did come here often to get food that we needed in order to save money," said Jose Ayala, a resident of the community.
Lisa Bradley, a member of the Laurel Woods cafeteria staff who helps distribute food to families in need also comes to the pantry. "I see a lot of parents come here to get food and they say how it's helping a lot," Bradley said.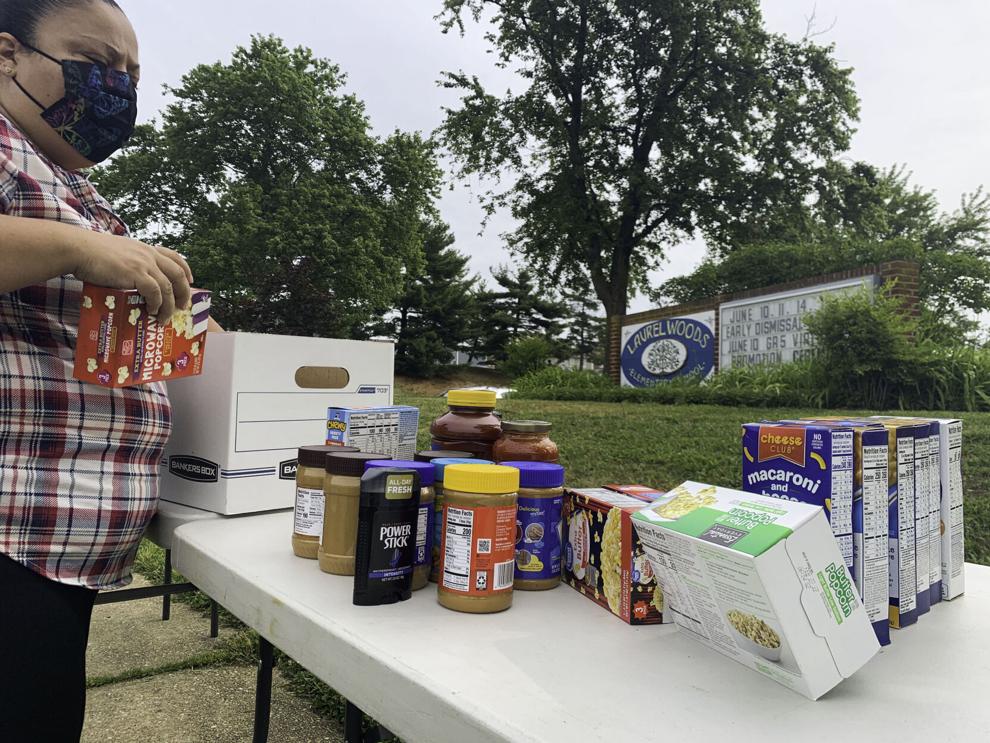 The pop-up pantry will continue through the end of June. Anyone who is interested in receiving groceries can visit the pantry at 9 a.m. next Wednesday. The pantry is on the front lawn of Laurel Woods located at 9250 N Laurel Road Laurel, Maryland 20723. To volunteer to shop for groceries, contact Shaena Foot at shaena.foot@gcconline.org.