Fairy tales – whether old or new – generally have a moral. When it comes to "Shrek" the story of an ogre who wins a princess and acceptance for his group of outsiders, that moral is about inclusion for those who are different.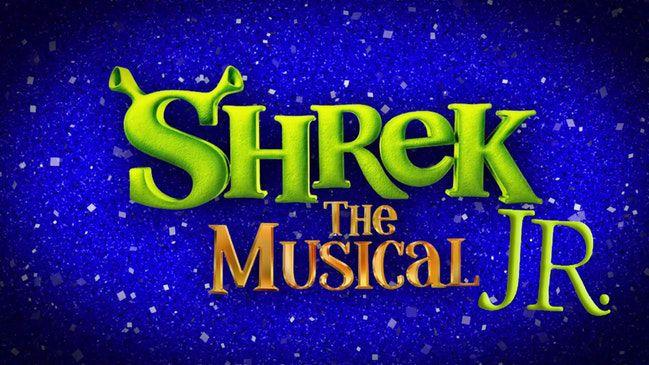 "That's a welcome message in this time of exclusiveness," said Fred Zirm, the artistic director of KAT Second Stage – the youth division of Kensington Arts Theatre – who is staging a production of "Shrek Jr.," the shortened version for kids produced by Music Theatre International and based on the Oscar-winning DreamWorks movie and the Broadway musical.
The music is by Jeanine Tesori. David Lindsay-Abaire wrote the book and lyrics. Arielle Bayer is the music director of the production.
The theater chose "Shrek Jr." for the best reason, according to Zirm: "The kids really wanted to do it."
And that was good because Zirm said he may be "one of the few people" who hadn't seen the movie or the musical.
"So it was about blind faith in the kids," said Zirm. "The story really has a heart."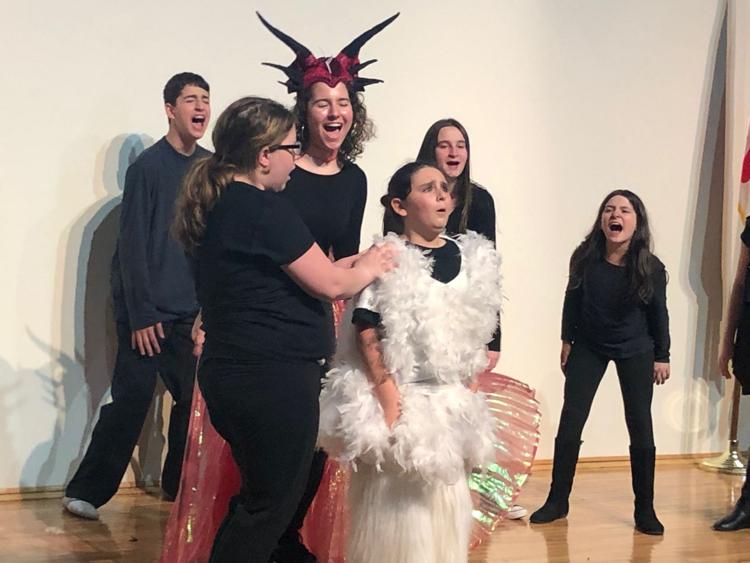 The cast is large with 32 kids, ranging in age from nine to 17. Even though Shrek Jr. is kid-centric, Zirm added, "We demand a lot from them. The dance numbers are very taxing."
Payton O'Keefe, who plays Shrek, is one of the high schoolers on the cast. He is a junior at Good Counsel and just finished playing the lead in his school's production of "Damn Yankees," receiving a nomination for a Cappie for his performance.
This is his first experience with Second Stage, though he had done shows at the Arts Barn, which is the venue for "Shrek Jr."
"'Shrek Jr.' is a great story with fantastic songs and plot line," O'Keefe said. "I love how it shows how an outcast can find his way and make something of his life. You especially feel that when Shrek sings 'Who I'd Be.'"
While an ogre is clearly distinct from those around him and obviously on the outs, O'Keefe said he thinks "everyone at some point in their lives feels like an outcast and wants to be more."
Giorgia Dallasta, on the other hand, has done many shows at Second Stage, as well as at Arts Barn. She performed in her first show at the Arts Barn when she was 8, appearing in "Annie," which sparked her passion for the theater, Dallasta said She was also Sky Masterson in "Guys and Dolls."
Now she's Princess Fiona in the current production.
"Shrek Jr." has always been a dream musical of mine, so just being part of the company is a dream come true," said Dallasta. "While I hoped for the role of Fiona, the competition was really stiff; there were so many talented kids who came out."
Dallasta, who is 14 and an eighth grader at Lakeland Park Middle School, finds her greatest challenge is playing this iconic character is "to be able to stay true to the original character while also making it my own."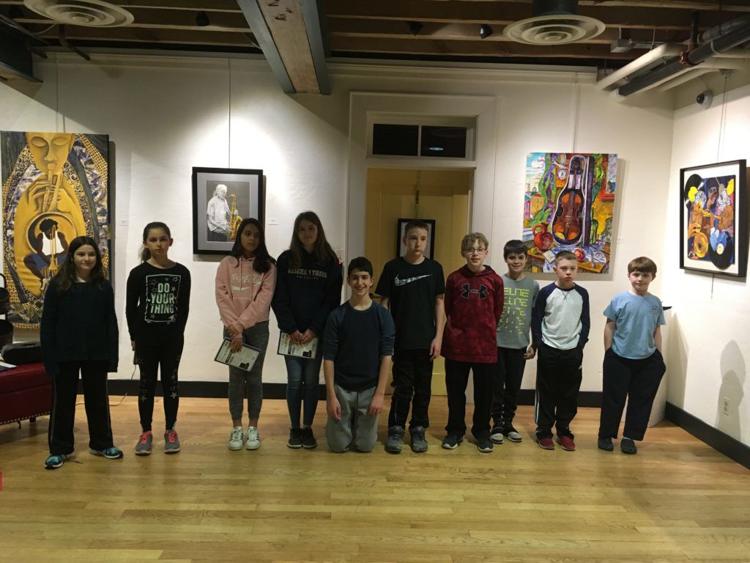 "Shrek Jr." may have been inspired by a DreamWorks movie that was super popular among kids and turned into a famous musical as well but "the talent level and production level (at Second Stage) make this not just a show for kiddies. Audiences will be impressed with the talent," said Zirm.
O'Keefe agreed, saying "I found great levels of maturity and pride put into the work by both the adult (staff) and young actors."
KAT Second Stage productions are presented in partnership with the City of Gaithersburg and staged at the Gaithersburg Arts Barn in its intimate 99-seat theater.
"Shrek Jr." runs May 10-19. The Arts Barn is at 311 Kent Square Road, Gaithersburg.
Photo Caption: The young student cast performers during rehearsal for KAT Second Stage's production of "Shrek Jr.," which runs from May 10-19 in the Gaithersburg Arts Barn