We are fortunate to live in Montgomery County where we share a set of key values. We strongly believe in education and providing opportunities for our children. We celebrate our diversity and our strong immigrant communities. We support our most vulnerable residents and help them become more economically secure. We protect our environment, invest in the arts and humanities, and ensure that we live in a safe place.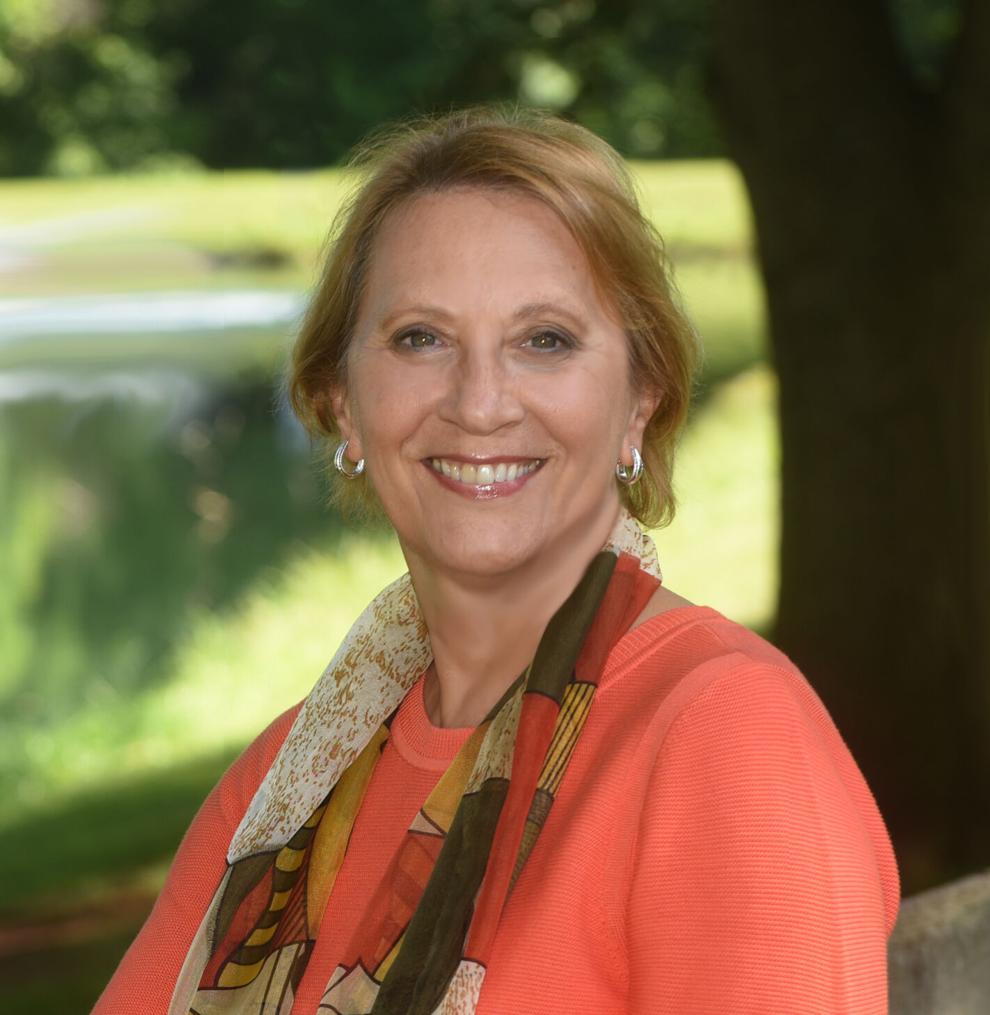 However, this past year has been a difficult year for many of us. The pandemic has underscored some of the cracks in our foundation. We are now a community of over 1 million people and our needs often outstrip our collective resources. Not only do we continue to grow, we continue to change. Montgomery County is known as one of the wealthiest and highly educated counties in the nation. While many residents enjoy a high standard of living, not all residents have the same economic opportunities. The disparity in income in the County has grown over the past twenty years creating challenges that we have not seen in the past. As we slowly and safely emerge from this health crisis, we will need to rebuild and strengthen our community. 
With at least five new council members coming to a newly expanded County Council, we need experienced leaders who understand the complexity of the issues impacting our county. We must elect leaders who have a deep understanding of who we are and a strong vision of where we are going. We have been through a lot in the past few years, particularly the last one. It will take strong leadership to successfully move our community forward. We need to elect leaders who can roll up their sleeves and start working on day one.
I am that leader. I have served our community for nearly 30 years as an advocate for Upcounty residents, on issues both large and small. I am a problem solver, strategic thinker, and well-respected in our community for building coalitions and getting the job done. I know I can make difference on the County Council, as I have in my community.
Although there is an endless number of issues that are important to the quality of life in our community, some of the more pressing issues include:
Education - Our greatest asset is our educational system. We need to ensure that all children have equal access to the education they deserve. We should ensure that our K-12 system remains world-class. To do so we must invest in early childhood education to give all children a strong chance of educational success. We also need to provide a comprehensive skills-based education system for students who choose not to attend a standard four-year college. I think we need to fully support Montgomery College and ensure that no one is denied access due to income constraints.
Jobs and the Economy – Our local economy has taken a huge hit during the pandemic. An expanded, robust economy is crucial to our success through individual jobs and the tax revenue necessary to support our County. We need to provide access to the resources residents and local businesses need to recover from the pandemic. We should reclaim Montgomery County's preeminence in the BioTech Industry and increase attraction and retention efforts to bring more businesses and jobs to the Upcounty. To full recover, we must foster a climate where entrepreneurs can create, thrive, and scale their businesses here in Montgomery County. We can't do any of this until we ensure that we have a workforce that is ready for the jobs of today and tomorrow.
Planning for the Future - We need to celebrate our growth and focus on creating the infrastructure needed to accommodate an increasing population. One of the most critical issues in Montgomery County is housing affordability. We must identify creative ways to provide sustainable housing options for all our residents.  I fully support transit-oriented, mixed-use development as part of the solution. I recognize that different areas of the County required different planning, zoning, and transportation options. I also believe we need to invest in transportation projects that will yield both short and long-term relief, such as increased capacity on I-270 and completion of Snowden Farm Parkway in Upper Montgomery County. As we plan for the future, we must recognize the wisdom of past leaders and continue to respect and protect our Agricultural Reserve.