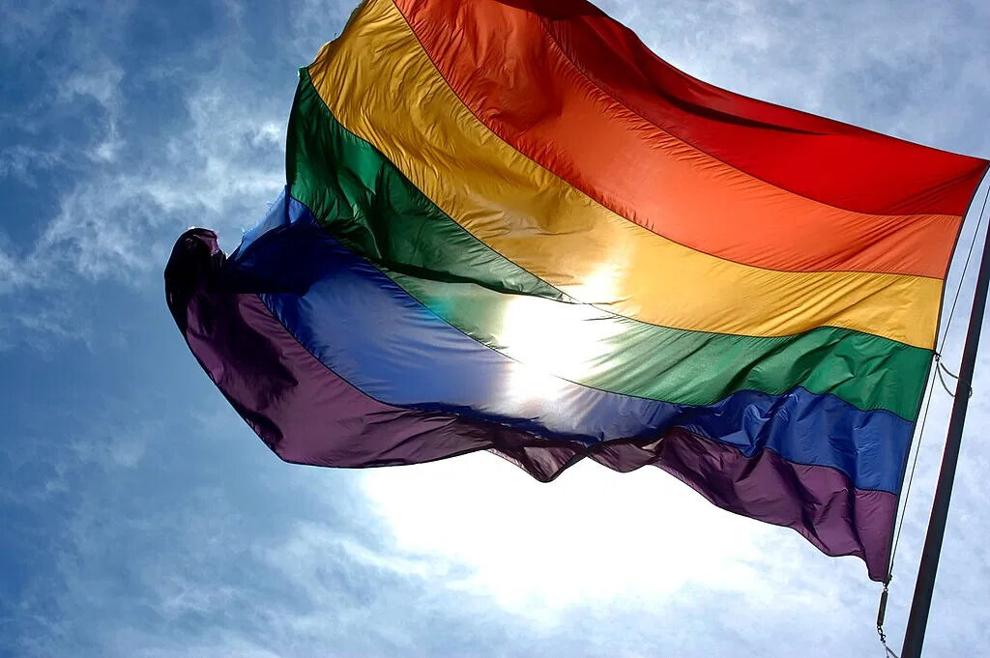 Montgomery County Public Schools has a history of leaving out, or ignoring the issues that affect marginalized communities; there have been lawsuits, petitions and protests over discrimination in the school system. One group whose voice has not been heard by administration officials has been the LGBTQIA+ students. Many argue that issues faced by these students outside of school, like bathroom access and bullying, have been brushed under the rug. 
MoCo Pride is a student founded and led organization that "fills in the gaps left by MCPS when it comes to supporting LGBTQIA+ youth,"  according to Lux Trevelyan, a founder and department head at MoCo Pride, and a senior at Bethesda Chevy Chase High School. MoCo Pride creates a safe space for youth to share personal experiences, talk about issues and advocate for issues affecting LGBTQIA+ individuals in Montgomery County. 
Additionally, this organization continually fights for equality in our school system. Many might not know about the ongoing lawsuit surrounding MCPS disclosing the gender identity and/or sexual orientation of students to their parents without students' permission. According to Bethesda Magazine, the lawsuit is at a federal level, and discusses parents' rights under the federal Family Educational Rights and Privacy Act (FERPA). In short, if a student completes a form with details of their pronouns and name preferences, parents can argue that it is an educational record, which they are required access to under FERPA. The anger surrounding this is justified, as many have good reason to hide their identity from parents. According to Doorways, LGBTQIA+ teens are more likely to be abused (sexually and physically) by parents as well as experience homelessness. The extent of MoCo Pride's involvement is unclear, but they are trying to work with the Board and with people involved to resolve the issue in a way that protects the rights of students and parents.  
MoCo Pride also played a major role in the addition of the LGBTQIA+ Studies course to MCPS's offerings. Trevelyan wrote some of that curriculum. "It was powerful because students weren't seen as less smart, or less qualified, they were given the lead… it's not often that you're in a room with adults and your opinions are seen as important or even more valuable," they said. Additionally the organization has been fighting for equal representation and education in the health curriculum for a long time. "Certainly the 'abstinence only' people are not fans of the idea of queer people being legitimized in that way, or their children being exposed to that," Trevelyan said.
While the pandemic has hit student organizations hard, virtual meetings have posed as a safeguard for many MoCo Pride members. For students who are not out yet at home, it has actually been easier to attend MoCo Pride meetings. "It doesn't require people to tell their parents they're going to a meeting, or get transportation to whichever school we are meeting at…it let's them be a part of the community without outing themselves or putting themselves in danger," Trevelyan said.  Trevelyan is graduating this year, and expressed sadness for leaving MoCo Pride, but they say that the mission will continue. "We are here to leave MCPS better than we found it," they said.