ROCKVILLE — A Montgomery County man was charged with first-degree murder after allegedly killing his mother in her home, Montgomery County Police said.
Ousmane Camara, 26, of Rockville confessed to using a knife to kill his 52-year-old mother, Arabia Camara, according to court documents.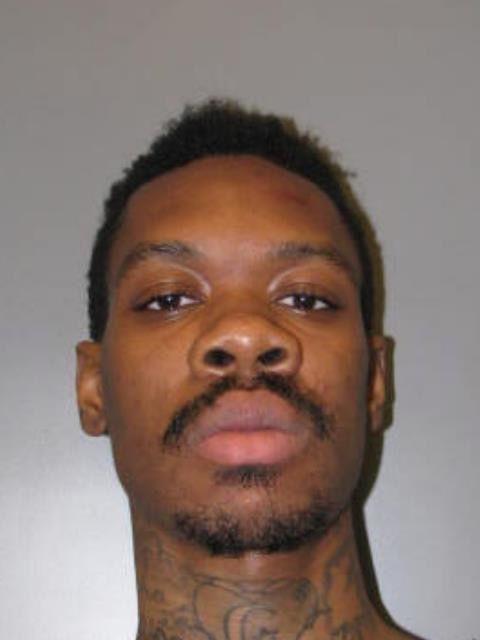 On the morning of Jan. 29 at roughly 7:43 a.m., MCPD officers and Fire & Rescue Services were dispatched to Arabia Camara's residence on Marianna Drive in Rockville to check on her welfare after she had not reported for work.
After failing to enter her home through the front door, police entered through an open window. During a safety sweep of the home, officers observed Ousmane coming down the stairway and spotted blood and cuts on his hands, say court documents.
Ousmane's behavior was described as "strange," according to officials. 
When police inquired about Arabia's whereabouts, Ousmane said she had been removed from her residence on a gurney and could not give further details. As officers spoke with Ousmane, another officer found Arabia Camara deceased inside the home with apparent trauma to her body.
Ousmane was taken into custody after being non-compliant with officers' orders to sit down and attempting to grab an official's holstered handgun. He was transported to Montgomery General Hospital for treatment on the cuts and injuries to his hands.
After being released from the hospital, Ousmane was transported to the Central Processing Unit, where he was charged with first-degree murder after reportedly confessing to killing his mother with a knife. Ousmane was ordered to be held without bond.
"The investigation into this woman's death is still in the preliminary stages," MCPD said in statement.
"Detectives from the Major Crimes Division are working to ascertain all the facts and circumstances surrounding the woman's death.  Updates will be made available as information becomes releasable."
Ramon Korionoff, public affairs director with the Montgomery County State's Attorney's Office, said Ousmane's charges carry a possible life sentence should he be convicted. He purportedly has a history of legal troubles.
He has a preliminary hearing on Feb. 22 at 10 a.m. in a Montgomery County District Court in Rockville, Korionoff added.
There, Camara will have the opportunity to convince the judge why he is not guilty of the charges leveled against him. Conversely, the State will have to prove there is probable cause to move forward in a prosecution of this case.
Another incident of similar nature occurred on Dec. 28 involving a 21-year-old Kevin McGuigan, who allegedly fatally stabbed and killed his mother, Jaclyn McGuigan, outside of a Catholic church in Rockville. He was originally arrested and charged with first-degree murder, and was then ordered to undergo psychiatric evaluation.
"Every homicide, we work very closely with the police department to make sure that legal sufficiency is met to bring such grave charges against the defendant (Ousmane)," Korionoff said.
"So we are working with our colleagues in the police department to ensure that this case moves forward, but beyond that, I can't really comment too much as to the details of that cooperation or the progress of the case investigation. It's an ongoing investigation," he added.