MONTGOMERY COUNTY—Montgomery County ranks 71st overall in the 500 healthiest communities according to U.S News and World Report's 2019 Healthiest Communities list.
U.S News and World Report partnered with the Aetna Foundation which provides funding for research and strategies for improving the health of large populations of people. They also give grants to local non-profits to fund innovative ways to improve health.
The 2019 ranking is the second year U.S News and World Reports has evaluated the health of communities across the nation. This year, Montgomery County's health has improved overall, it is up from its previous ranking last year of 97.
The study analyzed nearly 3,000 communities in a total of 81 health related measurements like population health, infrastructure and education among others. It is also meant to be a mechanism to inform the public about local policies and successful practices that improve health outcomes, according to U.S News and World Report.
"Our second endeavor with the Aetna Foundation combines high quality data with the power of journalism to engage communities about where they can improve and how they can learn from each other," said Eric Gertler who is the Executive Chairman of U.S News and World Report.
The Aetna Foundation underwrites the research behind ranking communities in the U.S.
Measurements to rank each community were picked by the National Committee on Vital Statistics which is the primary body that advises the Secretary of Health and Human Services within the federal government.
In order to determine the importance of each category a survey was compiled for population health experts to participate in. They would indicate how important each category was in relation to community health.
According to U.S News and World Report, each expert was given 100 points to distribute to the categories they deemed most important.
For example, population health received the most weight from experts surveyed at 14.2 percent. Within that category things like access to care, health behaviors, mental health, health outcomes and health conditions were subcategories that framed the research within communities.
Infrastructure received the least amount of weight at 7.5 percent with subcategories of community layout and transportation.
The University of Missouri Center for Applied Research and Engagement System or CARES helped to analyze the data that was collected.
In order to create fair comparisons between communities, categories were created to organize between rural and urban areas and between communities that were either high performing or up-and-coming. Montgomery County was categorized as urban and high performing.
In many areas Montgomery County is slightly above the national average for health. For example, the average life expectancy in Montgomery County is 81.5 years while the national average is 79 years. The county also performs better than the national average in the smoking rate at 7.2 percent, which is just about half the national average of 15.6 percent.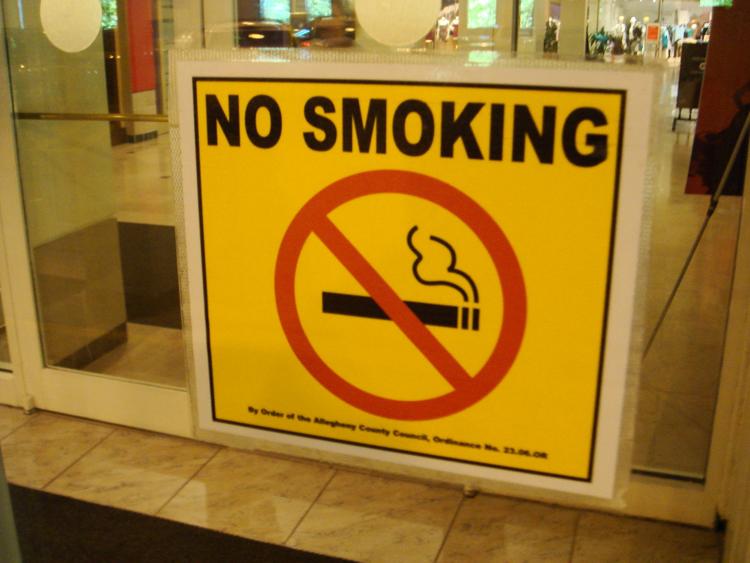 Another area that Montgomery County performs well in is a category called Deaths of Despair. This category includes deaths caused by drug abuse, alcoholism and suicide. According to the Centers for Disease Control and Prevention, or CDC, suicides have been on the rise in nearly every state in recent years. In 2018 only the state of Nevada saw a decrease in the suicide rate.
"Suicide is the tenth leading cause of death and is one of just three leading causes that are on the rise," said the CDC.
But in this area as well, Montgomery County sees statistics that are well below the national average. At 16.1 Deaths of Despair per 100,000 residents compared with the national average of 36 per 100,000 Montgomery County sees a little less than half the number the nation as a whole, sees on average.
In comparison with the lowest ranking community of Sauk County, Wisconsin the Montgomery County area is 12 points higher in overall health. In nearly every category Montgomery County outperforms Sauk County which sees statistics at or below the national average.
According to the ranking, Colorado is home to seven of the top 20 healthiest communities in 2019 because of things like physical activity, median household income and educational achievement.
According to U.S News and World Report the Healthiest Communities Project is an effort to provide in-depth and comprehensive reporting on factors that have an influence on public health.