ROCKVILLE — As an extension of the late Dr. Robert I. Schattner's philanthropy and devotion to improving the lives of kidney failure patients, the Robert I. Schattner Foundation has awarded the American Kidney Fund, a $150,000 grant to fund programs that support children living with kidney disease and to provide vital financial assistance to low-income dialysis patients in the Washington, D.C., metropolitan region, AKF recently announced.
Robert Schattner, a Montgomery County native, was a dentist, businessman, long-time philanthropist and inventor of the chloraseptic, a sore-throat medication. He died in January 2017 from complications of kidney failure at the age of 92 after spending a good deal of his career giving back to his community and to patients who faced the financial and emotional burden of battling chronic kidney disease.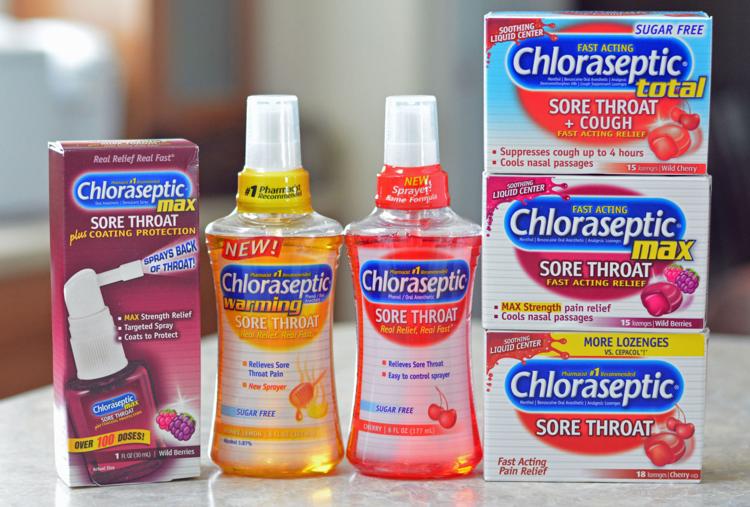 "The Foundation's Board chose AKF for this gift as a meaningful extension of Dr. Schattner's philanthropy, and to honor Dr. Schattner by helping others who are living with kidney disease," said Schattner Foundation treasurer Robert H. Sievers, according to a press release.
"Though AKF helps thousands of patients nationwide, we know they also help many people right here in our backyard. We are pleased to know the Foundation's gift will be well spent on programs that really make a difference in people's lives," the press release continued.
The Schattner Foundation — founded by Schattner in 1992 — and the AKF are both headquartered in Rockville. The grant money was not applied for or requested, according to an AKF official.
"The Schattner Foundation actually reached out to us. They had learned about us through their doctor and they contacted us to learn more about what we do and how we help patients locally in this region," said Alice Andors, AKF's senior director of communications. "Through many, many conversations with them, we learned that they really care about helping kidney patients. They were very interested in our programs, for children in particular."
The AKF said three of its programs will be funded by the Foundation's monetary gift:
The Summer Enrichment Program, which provides financial support to children and teens with kidney disease to attend specialized camps accommodating their medical and dietary needs. These camps offer all the recreational components of of traditional camps but also are equipped with the facilities and staff needed to handle the unique medical needs of kidney patients.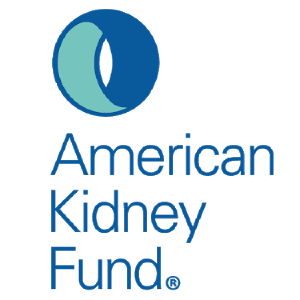 The other youth program to benefit from the grant will be Calendar Kids Art, an annual nationwide art contest for children and teens living with kidney disease. According to AKF, the program provides a unique artistic platform for pediatric kidney patients to express the challenges and realities of living with kidney disease while cultivating support and understanding among their peers within the kidney community and broader American public.
Lastly is the Safety Net Program, which provides grants to low-income dialysis patients to help pay for treatment-related costs not covered by health insurance, such as transportation to and from dialysis, prescription co-pays, over-the-counter medications, nutritional supplements, and so forth. The Foundation's funding for this program is earmarked specifically for patients in the metropolitan Washington area.
"We are so grateful to the Robert I. Schattner Foundation for its generous gift to help ease the financial and emotional burden of children and adults living with kidney disease," AKF president and CEO LaVarne A. Burton said.
"The Foundation's gift will allow us to open exciting new avenues for the Calendar Kids Art participants to illustrate their journey with kidney disease, support summer enrichment activities for young patients and provide desperately needed funds to help dialysis patients in the Capital Region who have nowhere else to turn."
Sievers, who is also a kidney disease patient, asked his neurologist and other professionals which organization they felt it was best to give money to; the American Kidney Fund was their recommendation.
"There are probably eight to 10 different kidney organizations, but they felt that was the one that was the best to accomplish what our objective was," Sievers said.
In Montgomery County, there are about 1,700 people living with kidney failure, Andors said, and nearly 1,000 of them depend on dialysis to stay alive — which means the other 700 are living with kidney transplants.
"So the thing to understand about dialysis patients is that about 80 percent or more than 80 percent are just unable to work; their whole lives are spent in treatment, recovering from treatment, visiting doctors, really staying alive," Andors said. "It's more than a full-time job for dialysis patients to just stay alive. So because of that assistance like the American Kidney Fund provides, it's really a lifeline to them. So when we are able to get a generous grant from a foundation like the Schattner Foundation, we know that it will have direct impact in people's lives here locally."