County Executive Candidates 1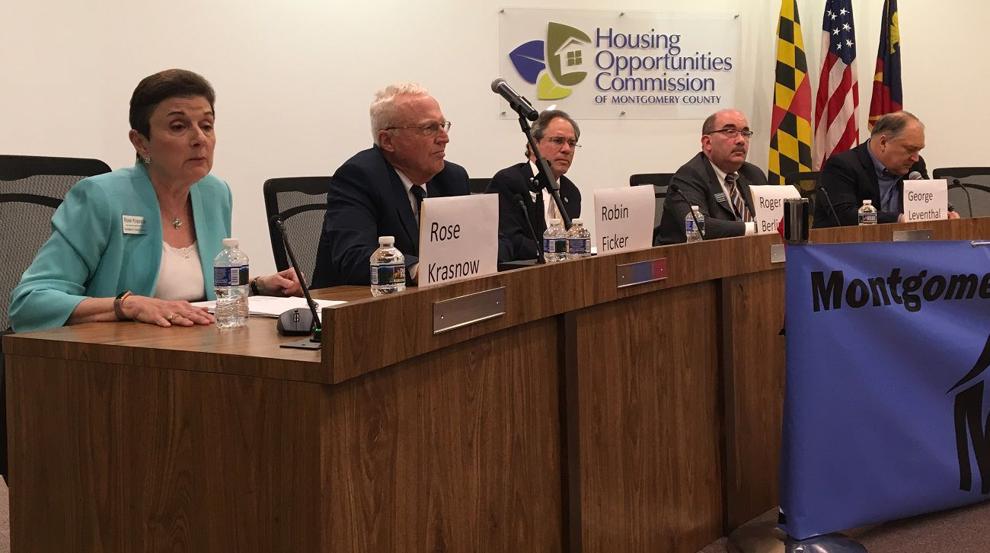 Tags
As featured on
County Executive candidates talk housing issues PHOTO BY NICKOLAI SUKHAREVKENSINGTON — With just weeks until the June 26 primary election, five candidates vying to succeed the term-limited Isiah Leggett as the next County Executive explained their agendas on housing issues to voters at a forum Thursday evening.
While expressing commitment to the County's housing needs, the candidates outlined differing approaches to issues such as land use, public housing, and rent regulation.
"This consistently never seems one of the top issues in the County of great concern, but that's because the people that most need it are not the people most involved in our political process," said current Montgomery County Planning Department deputy director Rose Krasnow as she opened the event.