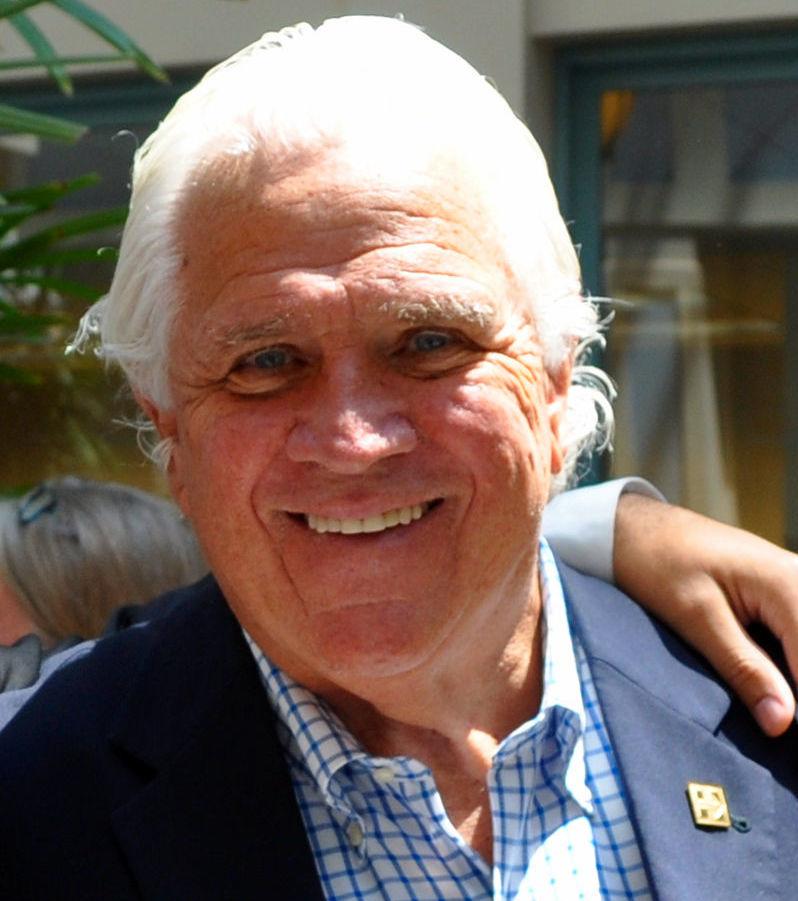 ANNAPOLIS, MD –House Speaker Adrienne A. Jones today released the following statement:
I am deeply saddened to hear of the loss of my friend, colleague and trusted advisor, Senator Thomas V. Mike Miller, Jr.
Mike was a giant and a legend, who served the people of Maryland for a half century. Anyone, anywhere with a sense of history or politics will know the name Mike Miller. 
I was fortunate to have received his counsel and advice when I became Speaker. He was as kind and generous as he was powerful: a combination that leads to a once-in-a-generation leader and statesman who we can all emulate.
My thoughts and prayers are with Patti and his entire family. He will be sorely missed.