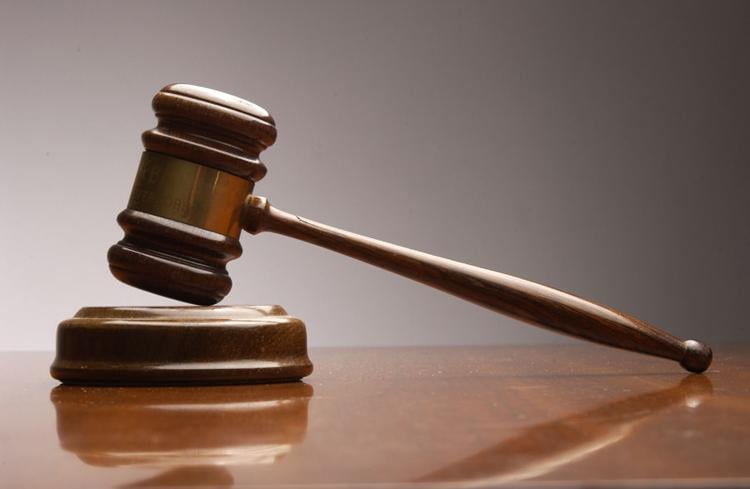 No topic has generated more debate than the Affordable Care Act ("Obamacare") and, as originally enacted at least, its requirement that all persons obtain health insurance. Each State has its own laws regarding mandatory health insurance coverage, and what must be covered by health insurers, including Maryland. Effective January 1, 2019, Maryland has amended its laws in a number of respects regarding types of coverage that health insurers in Maryland must provide, including the following.
The Maryland Insurance Article previously required that health insurers who provide coverage in Maryland cover certain services related to treatment of diabetes, including equipment, supplies, and self-management training for patients who need to self-administer treatment. Senate Bill 656 amended Section 15-706 of the Insurance Article, which provides required coverage for diabetes and obesity. The new law requires that such coverage also cover treatment for impaired blood glucose levels caused by pregnancy. It also now requires treatment consistent with the American Diabetes Association Standards for "elevated or impaired blood glucose levels induced by prediabetes" conditions.
Another new area of coverage involves certain fertility issues. Senate Bill 271 enacted Section 15-810.1, Coverage for Fertility Preservation Procedures for Iatrogenic Infertility. This is defined as impaired fertility "caused directly or indirectly by surgery, chemotherapy, radiation, or other medical treatment affecting the reproductive organs or processes."  The law required coverage for standard fertility preservation procedures, including freezing of sperm and eggs, that are medically necessary to preserve fertility. However, the law has an exception that may prove controversial, since it does not require coverage for religious organizations that request exclusion from in vitro fertilization coverage.
One additional new law involving health insurance coverage is designed to address mental health treatment in areas of the State where local health departments may be the only available provider. Senate Bill 858 provides that except for certain HMOs, insurers must provide coverage to ensure enrollees have access to behavioral health care services provide by local health departments who enroll on health carriers panels of treatment providers. Behavioral health care services are defined to include treatment for mental illness, emotional disorders, drug or alcohol abuse.
Other laws affecting health insurance coverage can be found by accessing the web page of the Maryland General Assembly.