Tips for men to guide healthier lifestyle decisions
As we enter Men's Health Month, it is important to recognize and open conversations up to the health struggles that plague many men—of all ages, socioeconomic status, and race—in the U.S., and within our community. This annual observance brings added significance this year given the ongoing health challenges men face coupled with the COVID-19 pandemic.
Research shows men are more likely than women to experience worse outcomes due to COVID-19, including double the risk of death. Men also have a lower life expectancy (76 years for men vs. 81 years for women); a lower likelihood of visits to the doctor (76% of men had seen a doctor in the last year vs. 92% of women); and a higher risk of being overweight or obese (nearly 71% for men vs. 59% for women).
There are common, important lifestyle changes that can help improve your health and get men back on track to improve their health today and for the future.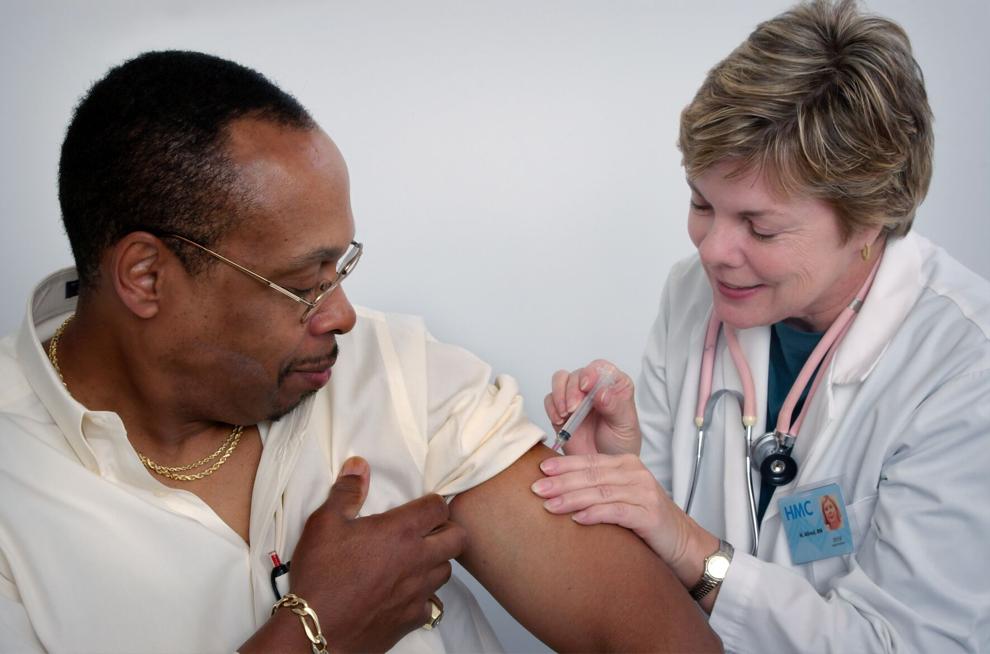 Start with Prevention. Men are three-times more likely than women to go a year without visiting the doctor, and nearly twice as likely to be without a regular physician in times of sickness. To help encourage health, now is the time to schedule an annual wellness visit with your primary care physician, providing an opportunity to detect potential health issues early. If in-person appointments are a concern, be sure to take advantage of telehealth resources.
Know the signs. Urgent health issues, including persistent chest pains, head injuries, or signs of stroke such as sudden numbness in the face, arm or leg, should not be ignored. Particularly with heart problems, many do not come with clear warning signs, such as alarming chest clutch and falling to the floor like you see on TV. Some heart symptoms are more subtle and should be checked out. Early detection of an issue can help improve overall health outcomes.
Focus on your heart health. When it comes to men's health, improving and maintaining cardiovascular wellness is key. Heart disease is the leading cause of death for men in the United States. While about half of men who experience heart disease have no previous symptoms, there are ways to reduce your risk such as checking your blood pressure regularly, quitting smoking, moderating alcohol intake, lowering stress levels, regularly staying active, and maintaining a healthy diet.
Find ways to manage stress: Stress negatively impacts health, increasing risk of heart disease, depression, and other health issues. With the year of the pandemic increasing many people's mental health struggles, this is more important now than ever as many are experiencing unprecedented levels of stress, anxiety, and depression. Actively work to identify sources of stress in order to determine the best way to manage the stress. And don't be too proud to ask for help from a doctor about mental health resources.
Reduce unnecessary risk-taking behavior. Research has shown that men may take more risks than women, which can potentially manifest itself in some unfortunate consequences. For example, men are more likely to be addicted to alcohol and tobacco then women, are twice as likely to binge drink then women, and use illicit drugs at more than double the rate of women. What's more, men may be prone to push themselves physically, such as attempting an extreme sport or marathon. Before engaging in any extreme physical activity, it is good to check with your physician or consult a healthcare professional.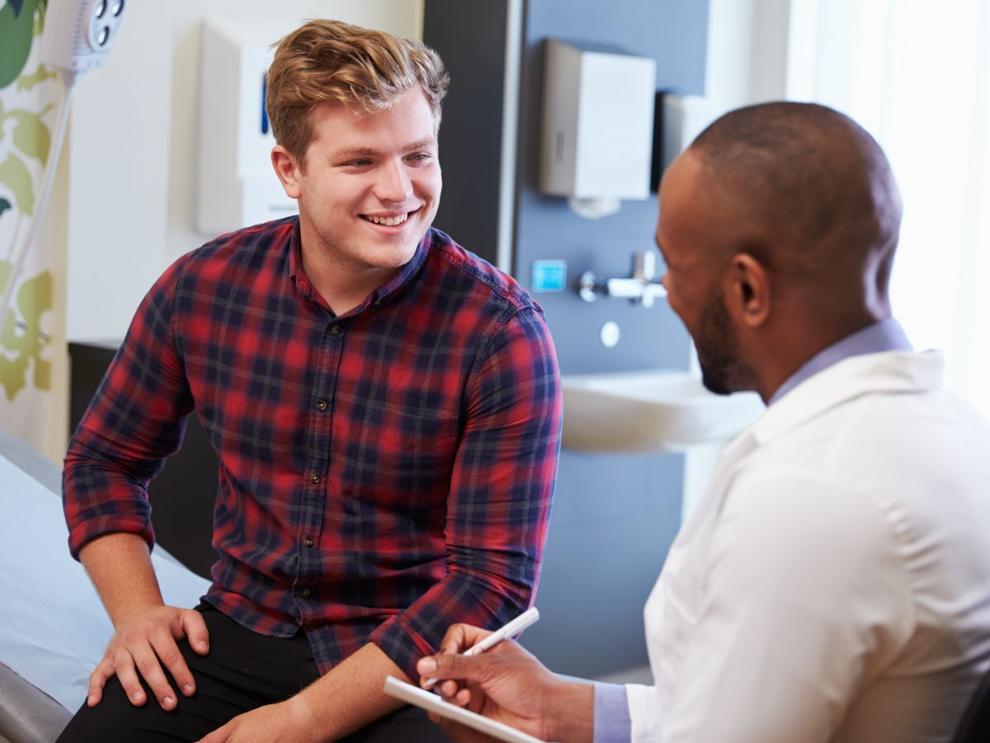 Screening and preventative care can help change men's lives, preventing premature death or disability—but many men in Maryland do not take advantage of these things. In order to better the health and wellness of our community we can all work together to address the health of every individual, from children to seniors, to all women and men. Let's use this Men's Health Month to bring awareness to preventable health problems and encourage early detection for diseases among men and boys.
To learn more about men's health, wellness tips and to schedule an appointment, visit
www.MedStarMontgomery.org. On Tuesday, June 15, 2021 WJLA anchor Carl Willis will moderate a panel of medical experts hosted by MedStar Montgomery Medical Center. The virtual event will share tips for how to protect your heart and brain health by controlling blood pressure, and managing stress, diet and exercise. The Men's Health Forum: How to Improve your Cardiovascular Health, is free and open to the public but you must register at: https://bit.ly/3yyIHf1. I hope to see you there!
Dr. Stuart Gould
Cardiologist, MedStar Montgomery Medical Center